Launch Your Business Today!
Powerful Solution For Growing Companies
Our all in one solution helps businesses, brands and podcasters save time, money and resources by automating your marketing, lead generation and client retention services. Our unique done with you solution not only removes the need for marketing staff but also helps your business rank with local search, seo and content generation services.
CRM
Customers are the lifeblood of your business. With Launched, you can effectively manage and market to your customer database by using a CRM (Customer Relationship Management) system built specifically for you.
Marketing Automation
Build workflows that market to your customers and prospects while you focus on running your business. Instead of relying on hand-crafted emails and manual follow-ups, you can use automation to do the heavy lifting for you.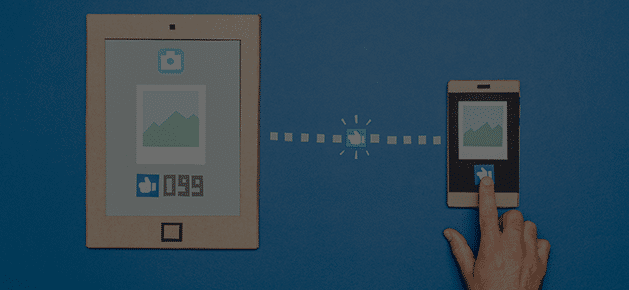 Content Creation
We are skilled at creating quality content for websites, blogs and social platforms. Our writers know how to make your content stand out from the crowd. Let us create tailored and custom written campaigns for your company.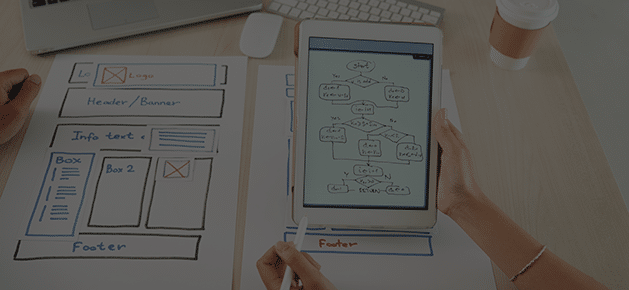 Web Development
Whether you're starting a brand new site or refreshing an existing one, we're your go-to team of web developers. We'll work with you to create engaging websites and landing pages that convert and close business.
Local SEO
Are you not showing up at the top of Google when someone searches for your business? Local Search is the most important part of any marketing strategy, and we've got the tools and knowledge to help you get results.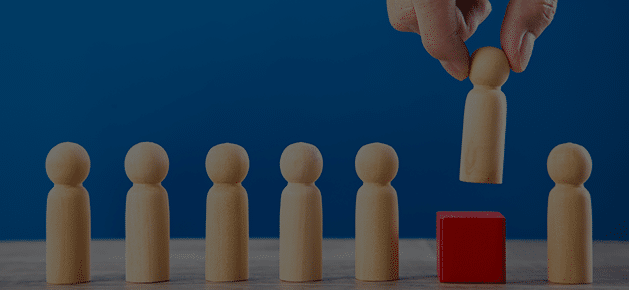 Lead Generation
Our built-in tools let you locate your ideal prospects, and upload them directly into Launched. No more searching manually and wasting time on data entry. Create any type of personalized messaging you want without having to leave the platform.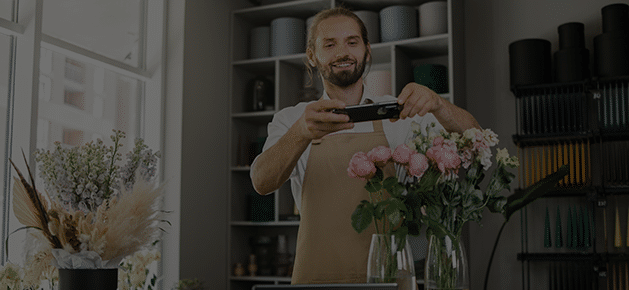 Social Media Mgmt
Our team will create and schedule your social content all within launched. Your social strategy is completely customizable and lets you decide how you want to engage with customers, clients and other interested parties on social media.
Mobile App
You can install our mobile app on your phone or tablet. This allows you to run your business from any location, at any time. It is easy-to-use, fast and explains each feature so that you can make the most of it right away.
Consulting
We will work together to assess your business goals and create a customized marketing strategy that fits you and your company. We will meet at least once a month to discuss progress, tweak our approach, and answer any questions.